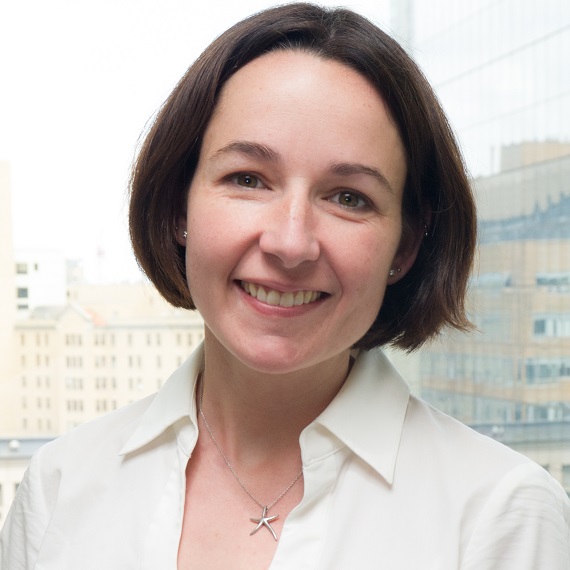 Dr. Stephanie Dougan, Assistant Professor, Cancer Immunology and Virology, Dana Farber Cancer Institute, Harvard Medical School, USA.
       

 Generating immunity to recalcitrant cancers
Dr. Thumbi Ndung'u, Deputy Director, Africa Health Research Institute, University of KwaZulu-Natal, South Africa.
       

 Prospects and challenges of HIV functional cure following treatment of acute infection
Dr. Dana Philpott, Professor, Department of Immunology, University of Toronto, Canada.
        The gut microbiome regulates immunity

Dr. Eleanor M. Riley, Director, Roslin Institute, Edinburgh, Scotland, UK.
Malaria and salmonella: it's a neutrophil problem

Janice Wright LLB